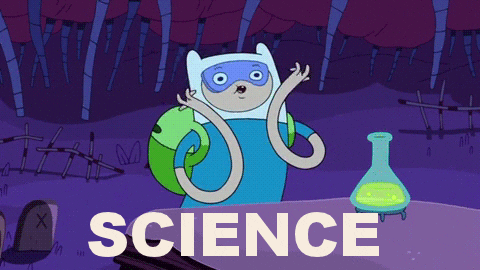 Not really science! But still….. Experimenting!OooooOOOooo Exciting!
So we stayed late after class as a team and got to drawing. I think Robert came up with the excellent Idea of creating two piles of little pieces of paper, one pile filled with a selection of cute animals, the other filled with "scary" animals and also some creepy things (such as witches, clowns, zombies…) So Lorna and I started writing out the cute animals, and Robert and Cassie did the other pile!
We then each took one from each pile and we had to combine the two together and draw them. It was so much fun, we mixed things up too, so we then took 2 creepy and 2 cute and messed about like that.
We came up with a great selection of drawings, and it helped us get inspired by each other's work and see elements we'd like to keep on.
Above are my drawings from the experimentation day! and Below is a slideshow showing the various awesome drawings that the rest of the gang did!
This slideshow requires JavaScript.